Pet Diagnostics
When every second matters, we'll be there to diagnose and treat your pet quickly with the latest technology. Using our digital tools, we can assess your pet's overall well-being and detect the trouble brewing in the internal organs by providing important clues to the disease or illness they are dealing with.
These technologies include:
Cardio-Pet
Cardio-Pet is an easy, fast, and affordable way to identify potentially hard-to-detect arrhythmias prior to anesthesia. Arrhythmias are more common than you may realize, and they can be difficult to identify.
CBC & Blood Chemistry
We have a full laboratory suite that offers more testing than anyone else.
Blood Pressure Doppler
This device is used to screen for hypertension, check blood pressure in surgery, monitor blood flow at the extremities during surgery, and check for intact blood vessels after trauma and before amputation. The non-invasive Doppler technique is our method of choice for measuring blood pressure in any sick patient.
Blood Gas Tests
A blood gas is a blood sample, either venous or arterial, that shows our team a snapshot of what is currently happening in your pet. A blood gas sample gives us information about oxygenation status, electrolyte balance and respiratory, as well as metabolic function.
Tono-Pen
We use this device to test intraocular pressure in your pet's eyes. Using this device, we test for things like Glaucoma and issues of the eye.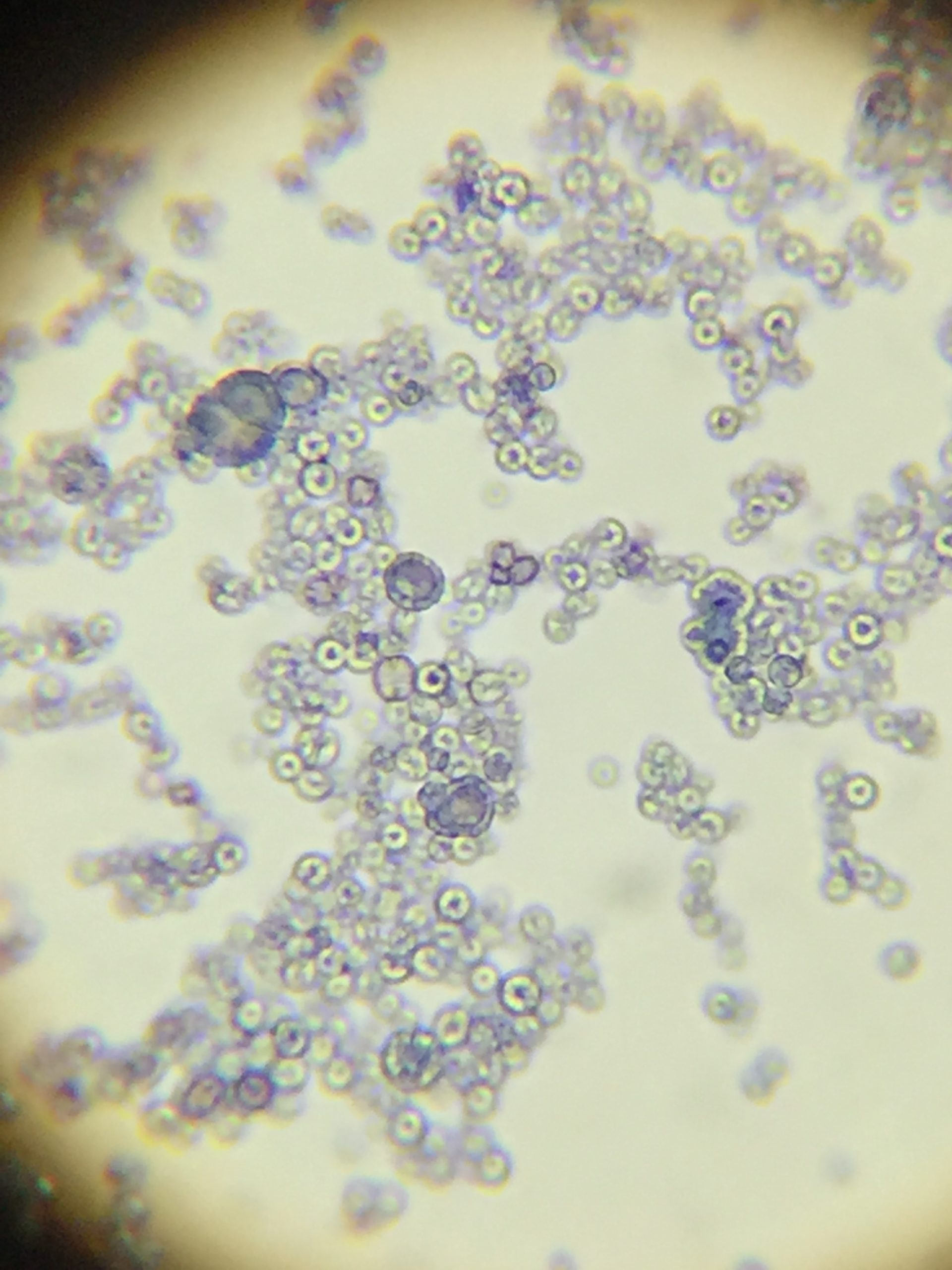 Trust our experience
We understand the importance of finding the root cause of your pet's health issues quickly and finding the best treatment for their specific case. You can trust our experience and diagnostic tools to make the right decision for your pet during every single visit.
Need a visit? We are here 24/7 for your pet.
If you need anything at all, please call us at 902-468-0674, and we'll be there to provide real-time answers to your questions.